Overcoming a Cotton Crisis
Through Collaboration and Working in Harmony With the Environment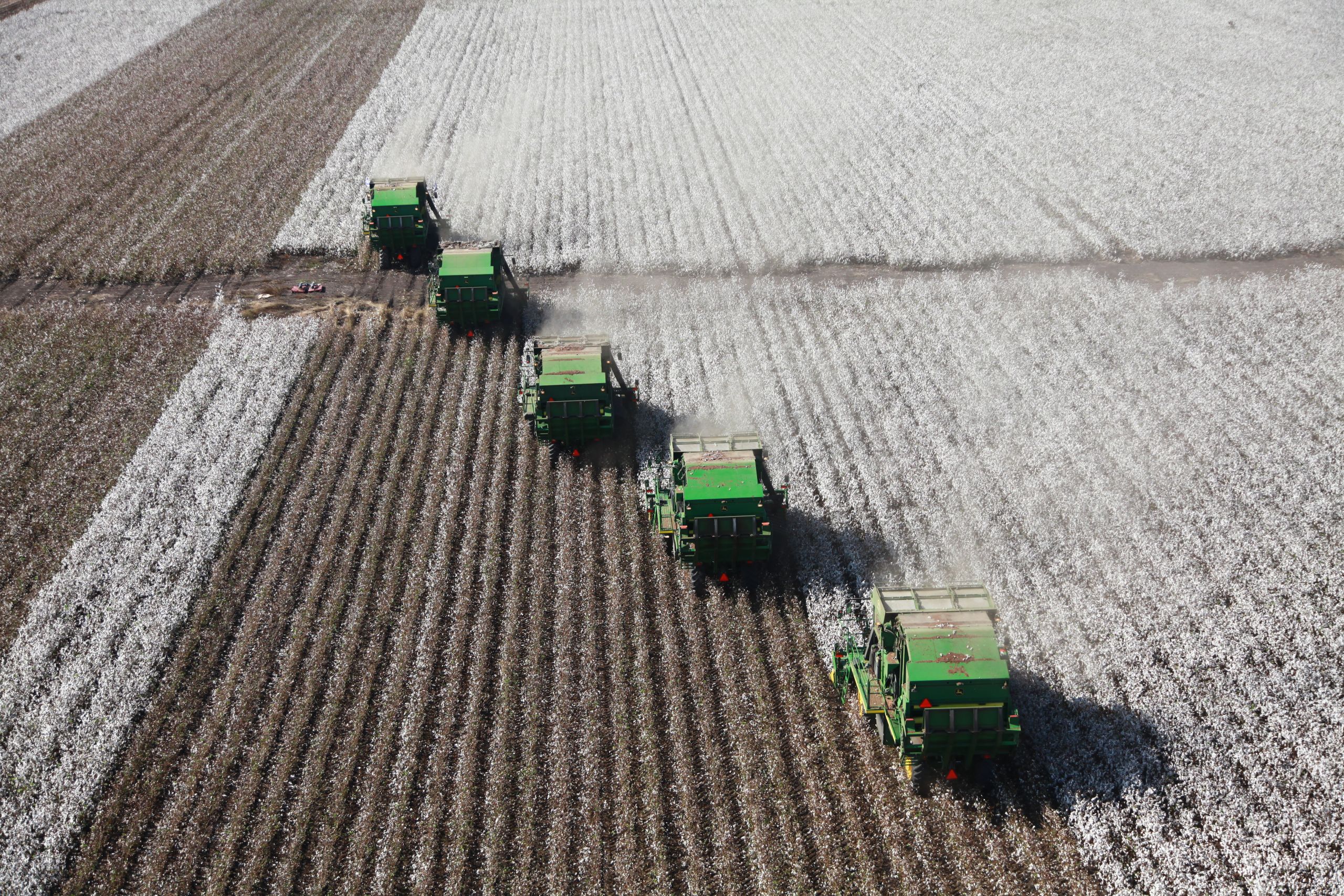 Photo: Israel Cotton Board. Cotton harvesters.
Photo: Israel Cotton Board. Cotton harvesters.
In the cotton fields of central Israel, Better Cotton Initiative (BCI) Farmer Noam Amir walks towards his fields of gently swaying cotton plants. Everything is calm, yet in 2017, these fields were affected by an unprecedented attack of 'charcoal rot' (Macrophomina phaseolina), a soil borne fungus that attacks plant roots and tissues, particularly after extreme heat or drought. The deadly fungus swept across Israel, devastating cotton crops, and posing a real crisis for cotton farming communities. Noam acted quickly to help farmers guard against the threat, joining a national taskforce to understand what caused the outbreak and how to prevent it from taking hold again in the future.
As a member of the Kvutzat Yavne kibbutz — an egalitarian agricultural community where farmers own and farm the land together as equals and Decent Work principles are at the heart of farming practices — Noam has 30 years of experience. Kvutzat Yavne's farmers, and all Israel's cotton farmers, have grown Better Cotton since 2015, when the Israel Cotton Board became a BCI on-the-ground implementing partner.
"Before the fungus struck, we had monitored macrophomina in our soils, but we didn't consider it a serious threat. It occurred rarely, and is known globally to attack crops such as soy and sunflowers more often than cotton."
Things began to change in 2015, when serious outbreaks occurred, causing plant damage and crop failure. By 2017, the disease had spread further. Yields plummeted across Kvutzat Yavne's 200 hectares of cotton, dropping by 30% for one cotton variety (compared to typical crop productivity). The community lost approximately $2,000 per hectare.
"The 2017 outbreak had a direct and immediate effect on cotton crops and profits. This was the first time we'd ever made a loss from certain cotton plots. I knew we had to act quickly to get the fungus under control and protect our crops, and I felt that only a collaborative effort would be able to find solutions and rescue the industry from crisis."
Within days, Noam, together with other BCI Farmers, had joined the national taskforce established by the Israel Cotton Board. The team took a scientific approach by collecting and analysing data from the field, consulting with agronomy experts and agricultural institutes.
Noam's job was to survey all the cotton growers in Israel and build a detailed, country-wide view of the intensity of the disease. He travelled across Israel examining the plants' symptoms first hand and ranked them according to severity. He also asked the farmers many questions about the conditions leading to the outbreak. For example, Noam asked the farmers about their previous crops, the cotton varieties they were sowing, how much rain had fallen the previous winter (before the planting season), when they irrigated crops and how much water they applied, how they managed pests, and what measures they took to keep the soil healthy.
"It was really important that we gathered this information as the fungus exists in all of Israel's soils. We wanted to understand the conditions in which the disease erupted and whether there's a link between the intensity of the disease and factors such as extreme weather."
The taskforce concluded that the cotton crop had been under exceptional stress because of more sensitive cotton varieties, various pest infestations and a series of extremely hot and dry years, exposing them to attack from the fungus. With Israel experiencing more extreme heat due to climate change, it was vital that the farmers acted rapidly to prevent future outbreaks.
To support farmers in his kibbutz and across Israel, Noam contributed to a booklet of guidelines developed by the Israel Cotton Board, BCI Farmers and Israel's Ministry of Agriculture. The booklet advised cotton farmers on techniques to reduce plant stress, such as irrigating according to their crop's exact needs, using pesticides and fertilisers sparingly and precisely, particularly as the plants began to emerge from the soil, and promoting good soil health by rotating crops.
The taskforce recommend that farmers should avoid plant stress at all costs and take steps to ensure optimal growing conditions. This is especially important at the beginning of the season, when it's vital to give the plants enough water and protect them adequately from pests.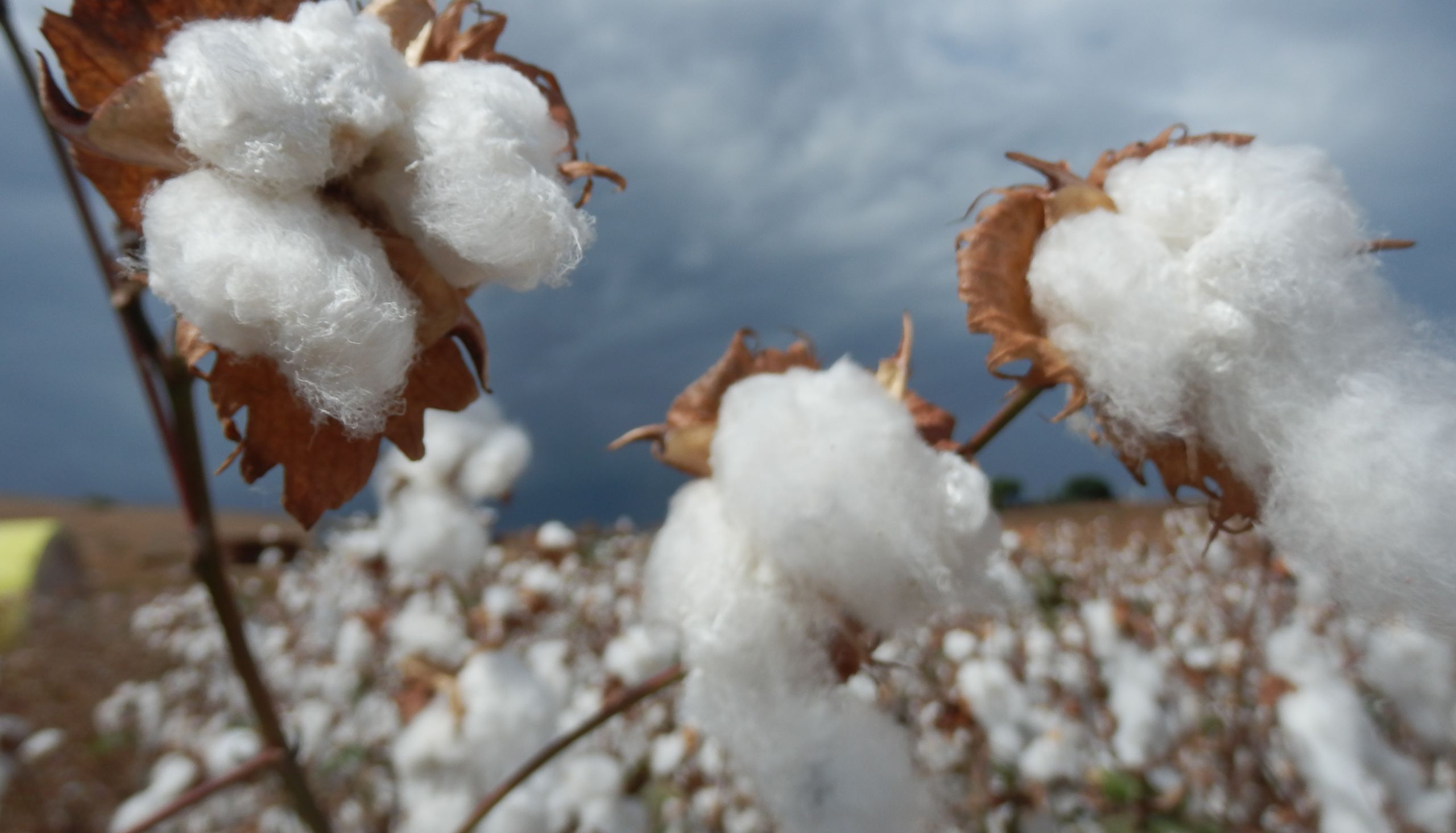 Photo: Israel Cotton Board. Ripe cotton bolls in the field.
Photo: Israel Cotton Board. Ripe cotton bolls in the field.
Back in Kvutzat Yavne, Noam helped his community to adopt these best practices during the 2018 cotton season, and with the commitment and perseverance of the whole community, Kvutzat Yavne's cotton yields reached an all-time high of 2,600 kilograms of lint (over 10 bales) per hectare. This was an increase of 160% compared to the low yield of 2017, and 114% above the average crop yield before the charcoal rot crisis.
"It was truly record-breaking. By doing everything possible to encourage the plants to flourish as they developed from seedlings – delivering the right amount of water, controlling pests and applying preventative fungicides – the plants remained healthy and reached a height of around 80cm at first bloom, which is considered high."
Producing one of Israel's best crops of 2018 led to Noam and the Kvutzat Yavne team being awarded the Israel Cotton Board's trophy of excellence.
"We were delighted that our efforts were recognised, particularly after achieving such a big turnaround after the lows of 2016 and 2017," says Noam. "For many of the kibbutz members, our success was a huge relief. We were glad to see one of our oldest and most profitable crops retaining its economic value."
Indeed, Noam's story builds on the kibbutz tradition of continously improving productivity and fibre quality, an approach that is fundamental to producing Better Cotton. For example, since the 1980s, the Kvutzat Yavne kibbutz has collaborated with local authorities to help treat [industrial] wastewater and channel it to the cotton fields for irrigation, helping to overcome water scarcity in an affordable way, while preventing environmental pollution. Combined with drip irrigation, a precision approach to applying water, this helps farmers to achieve high yields and water savings.
As for the future of cotton in Israel, Noam believes that the deep, scientific understanding of agricultural practices will continue to generate good yields. However, there are also challenges on the horizon.
"With increasing input costs and low market prices, the younger generation is less attracted to the industry, and it's this potential loss of human interest in the crop that could eventually pose the greatest threat to its future in our country."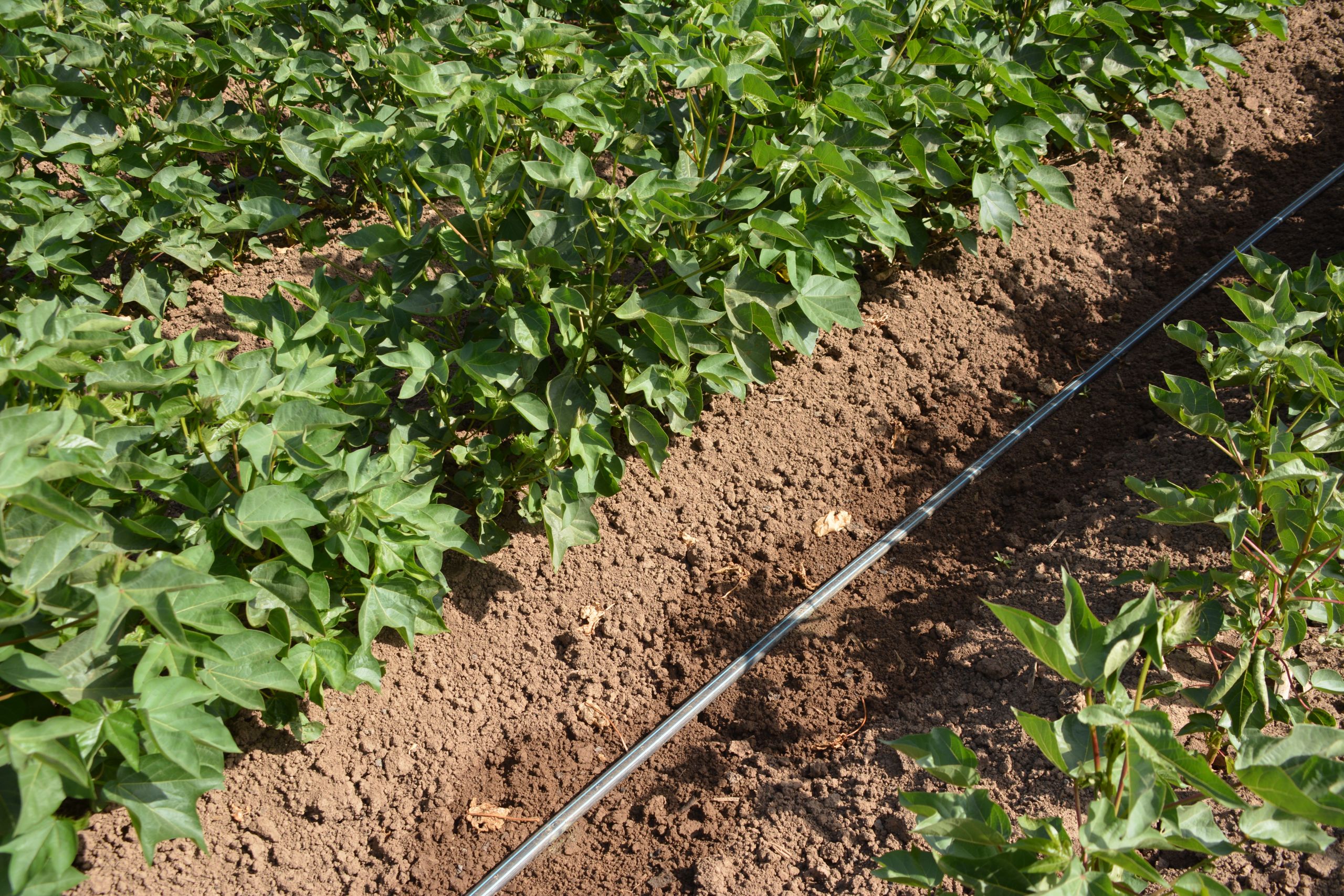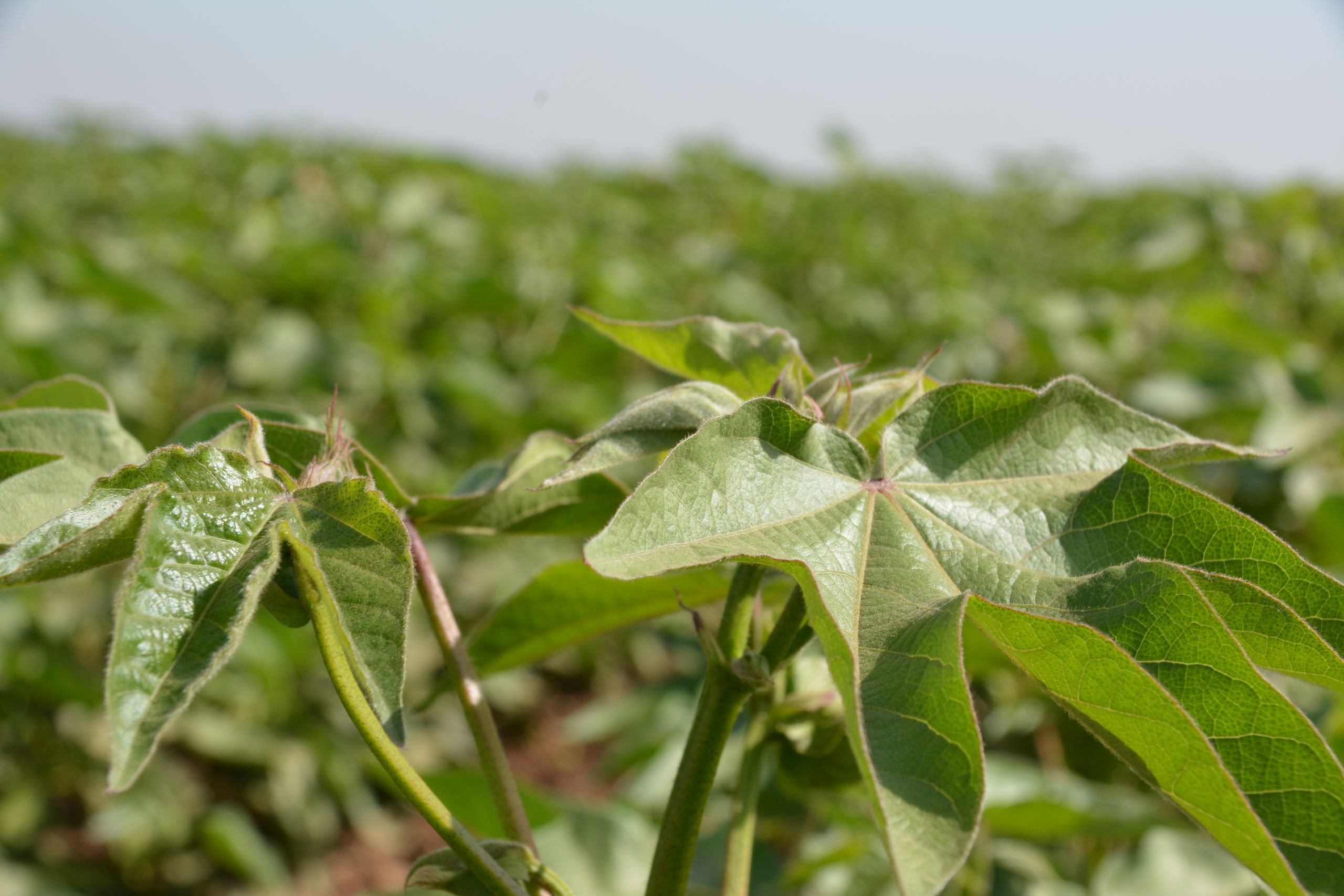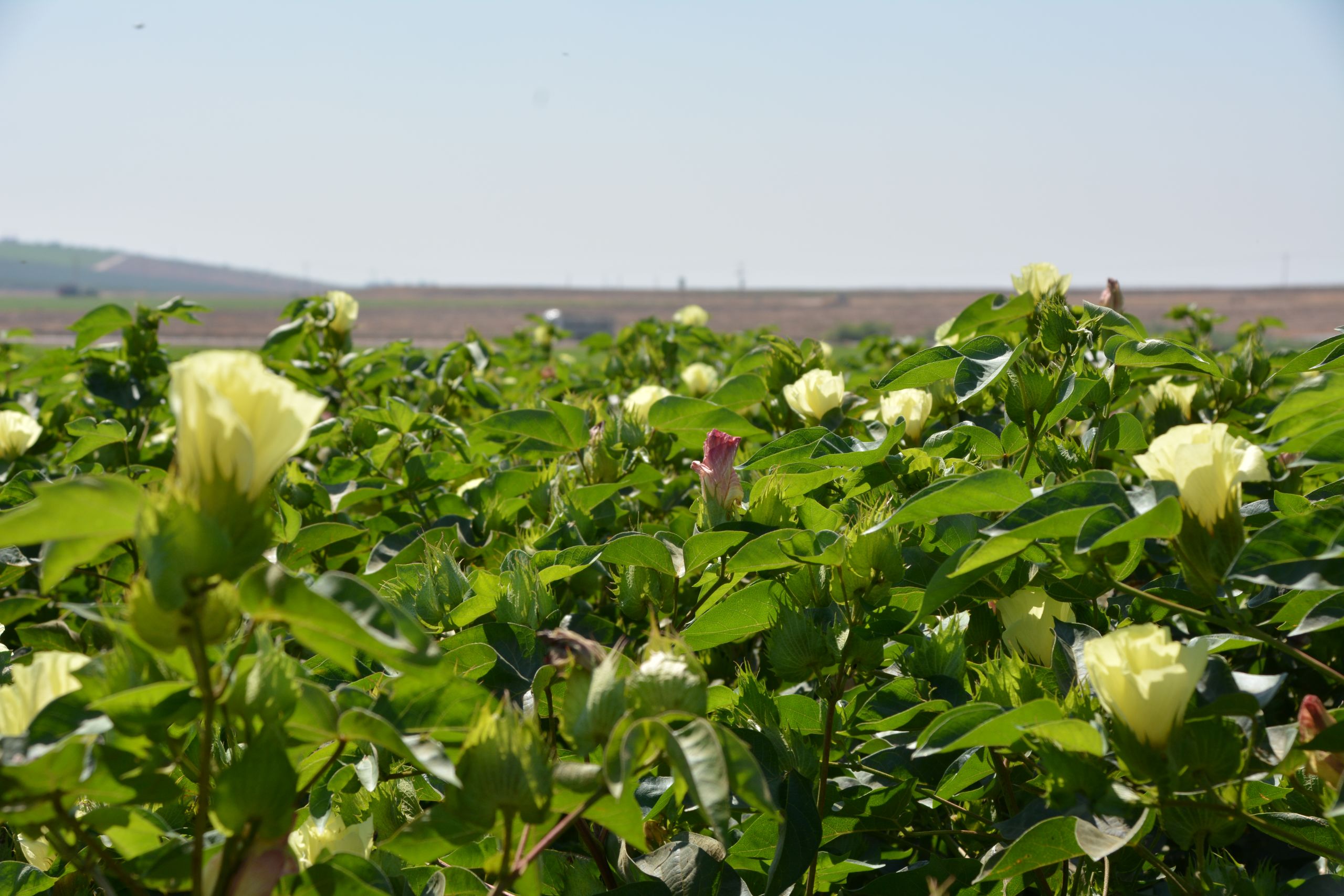 The Future of Cotton in Israel
"The success of the Kvutzat Yavne kibbutz in overcoming charcoal rot reflects the values we share with BCI as a cotton farming nation: Perfecting farm management while prioritising people's rights and working in harmony with the environment."
To build resilience in cotton farming and take greater ownership of sustainable cotton growing in Israel, a team led by Jonathan Spenser of the Israel Cotton Board is developing the sector's own cotton sustainability standard, which is set to be recognised as equivalent to the Better Cotton Standard by 2020. Known as The Israel Cotton Production Standard, it will set rigorous sustainability criteria for farmers and provide guidance on best practices. Once the Standard is officially recognised by BCI, Israel will take on the status of a BCI Strategic Partner, helping BCI to move further towards its goal of 'national embedding', which will see individual cotton producing countries taking responsibility for upholding the Better Cotton Standard.
For more information on Better Cotton in Israel, please click here.