World Cotton Day 2022
Stories from the field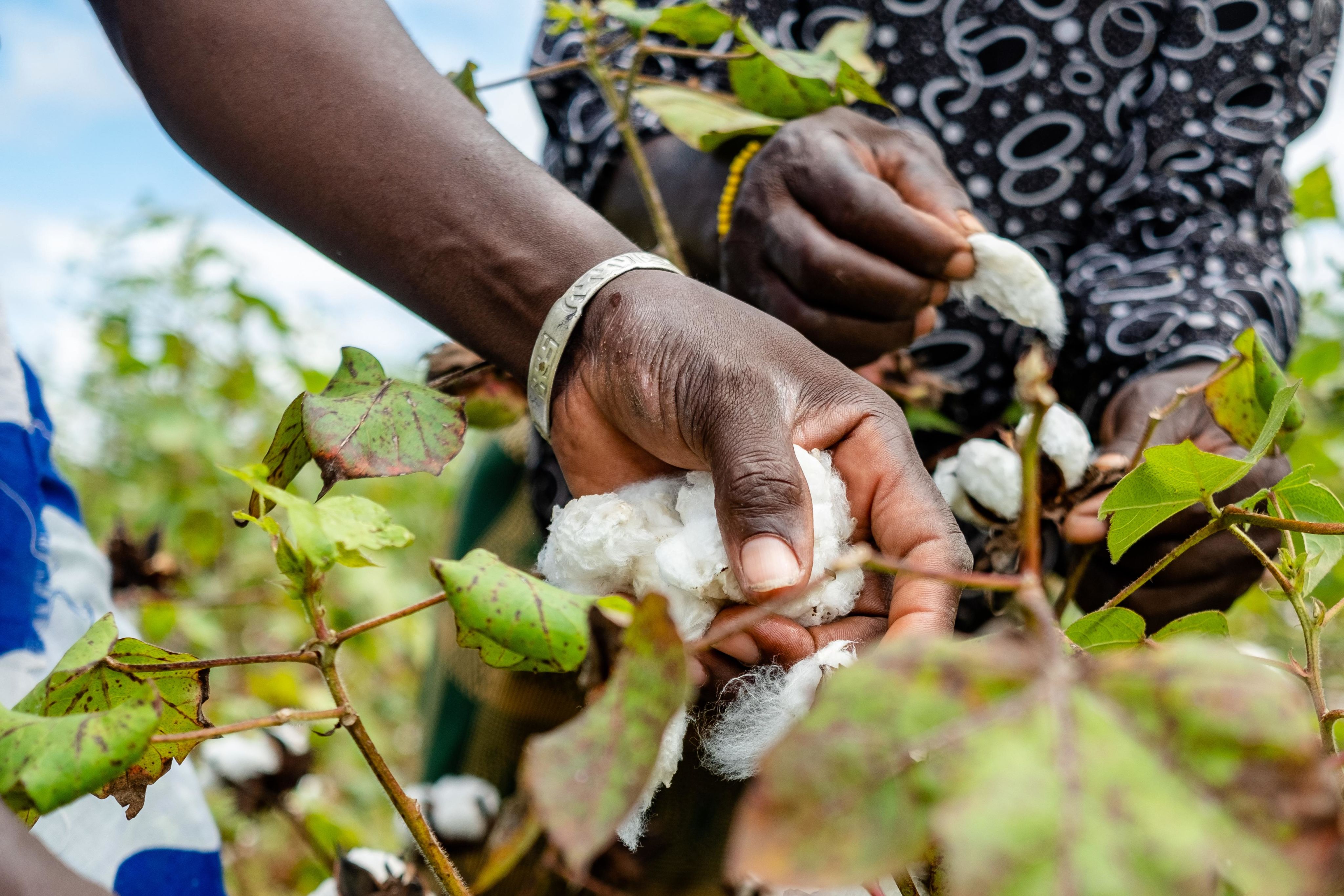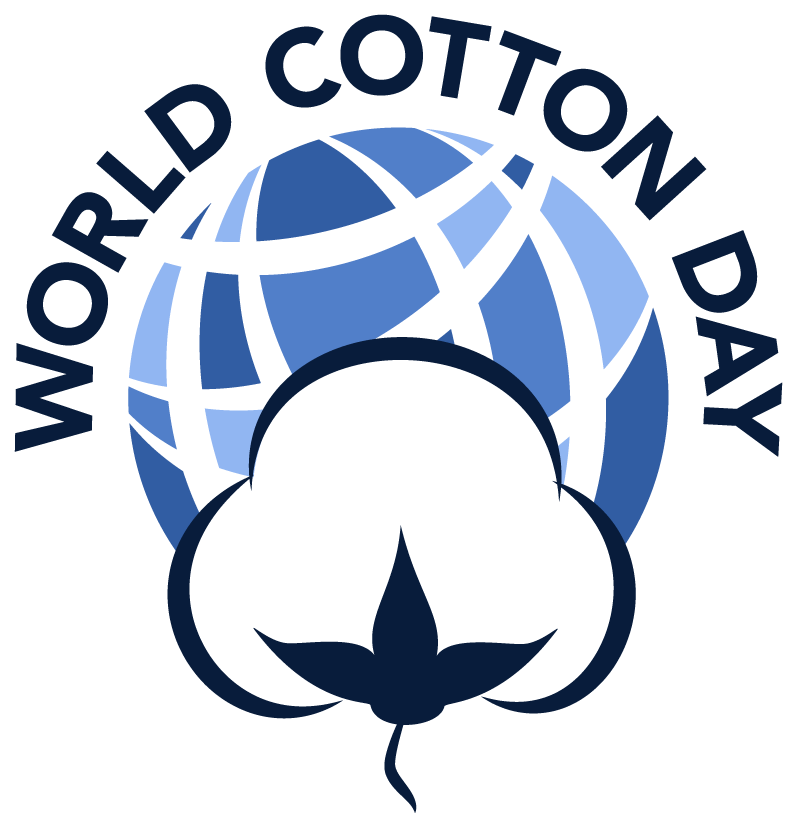 October 7th is World Cotton Day. For this occasion, Better Cotton is thrilled to spotlight some of our African partners – from Mozambique, Mali and Egypt - through a series of videos.
We also hear from some of Better Cotton's staff members from around the world speaking about sustainable farming practices and what they wish people would know about when buying cotton.
Celebrate #WorldCottonDay with Better Cotton
Pest Scouting in Mozambique
Follow Júlia in Mozambique as she explains how farmers use 'pest scouting' techniques - checking their cotton crop for pests and diseases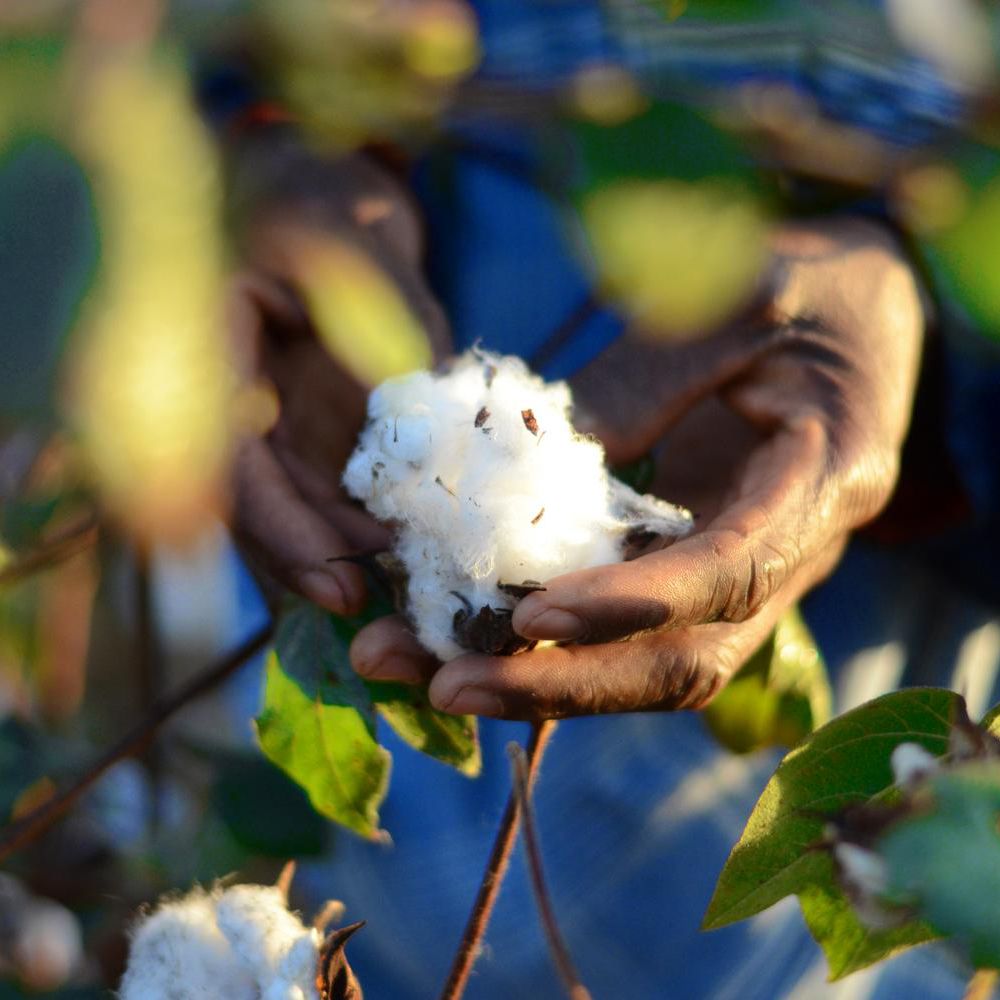 Soil Health in Mali
Soil is quite literally the foundation of farming. Without it, we could neither grow cotton nor support our growing global population. Soil is also a limited resource that is in urgent need of regeneration. Immediate action is required to restore the health of our soil, and by learning sustainable soil management principles, Better Cotton Farmers are part of the solution.
Learn more about how cotton production impacts soil health in Mali in this video from our partners in Mali, Compagnie malienne pour le développement du textile (CMDT)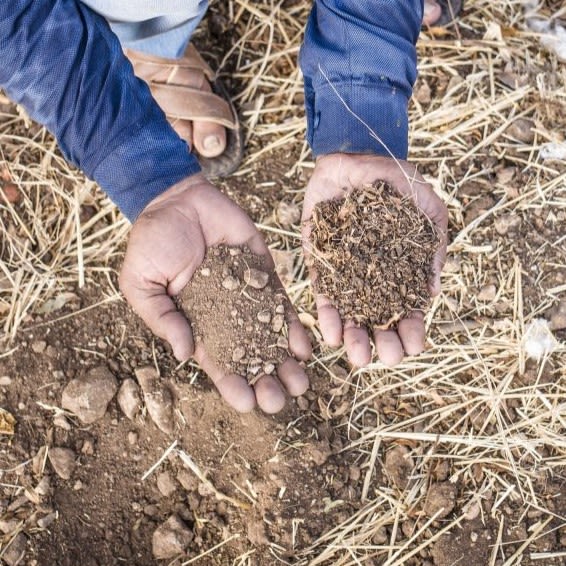 Sustainable practices in Egypt
Since 2020, Egypt has offically been a Better Cotton programme country.
In this video, meet some of our field staff, farmers and other key stakeholders as they share about the impact of adopting sustainable practices in the field.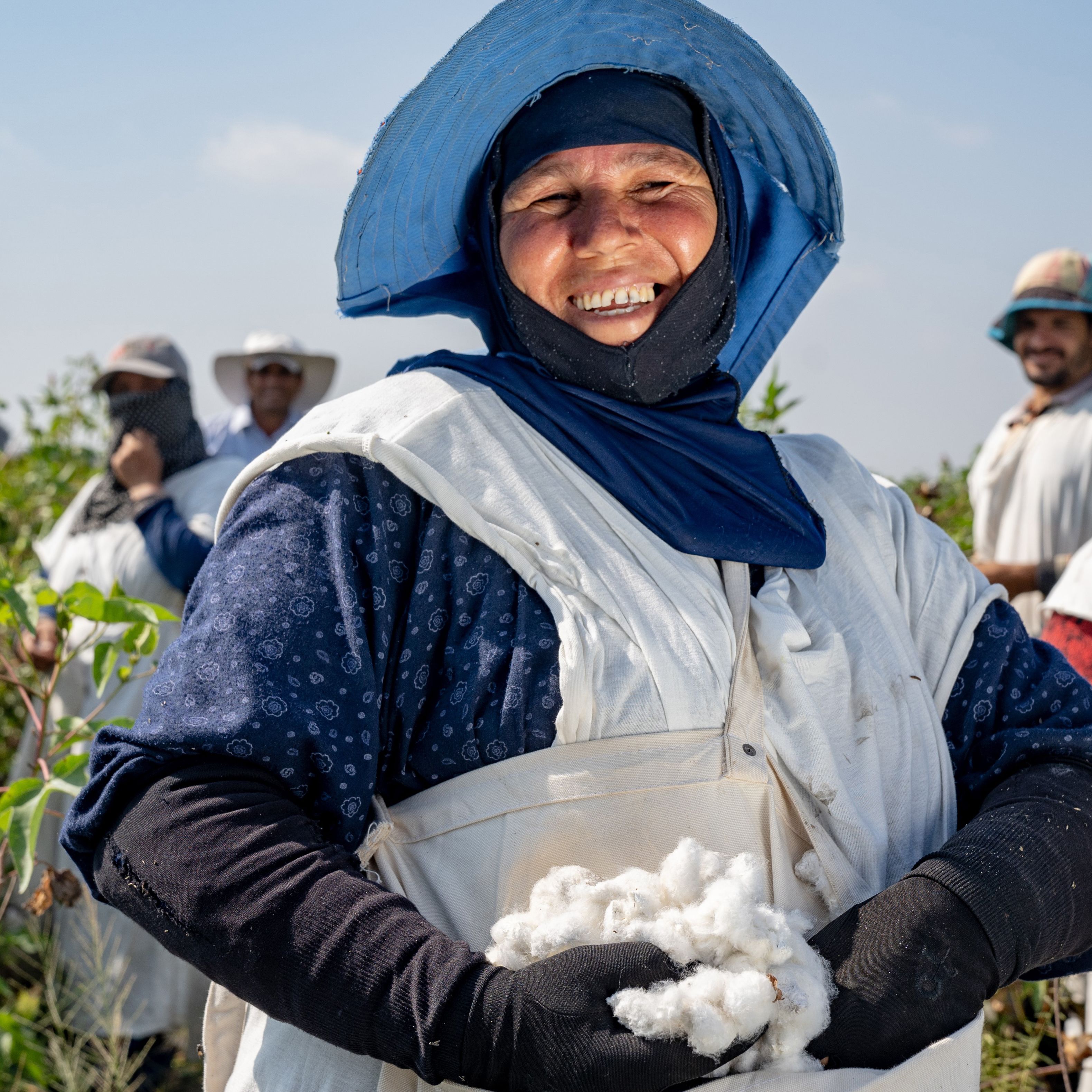 Hearing from Better Cotton Staff around the world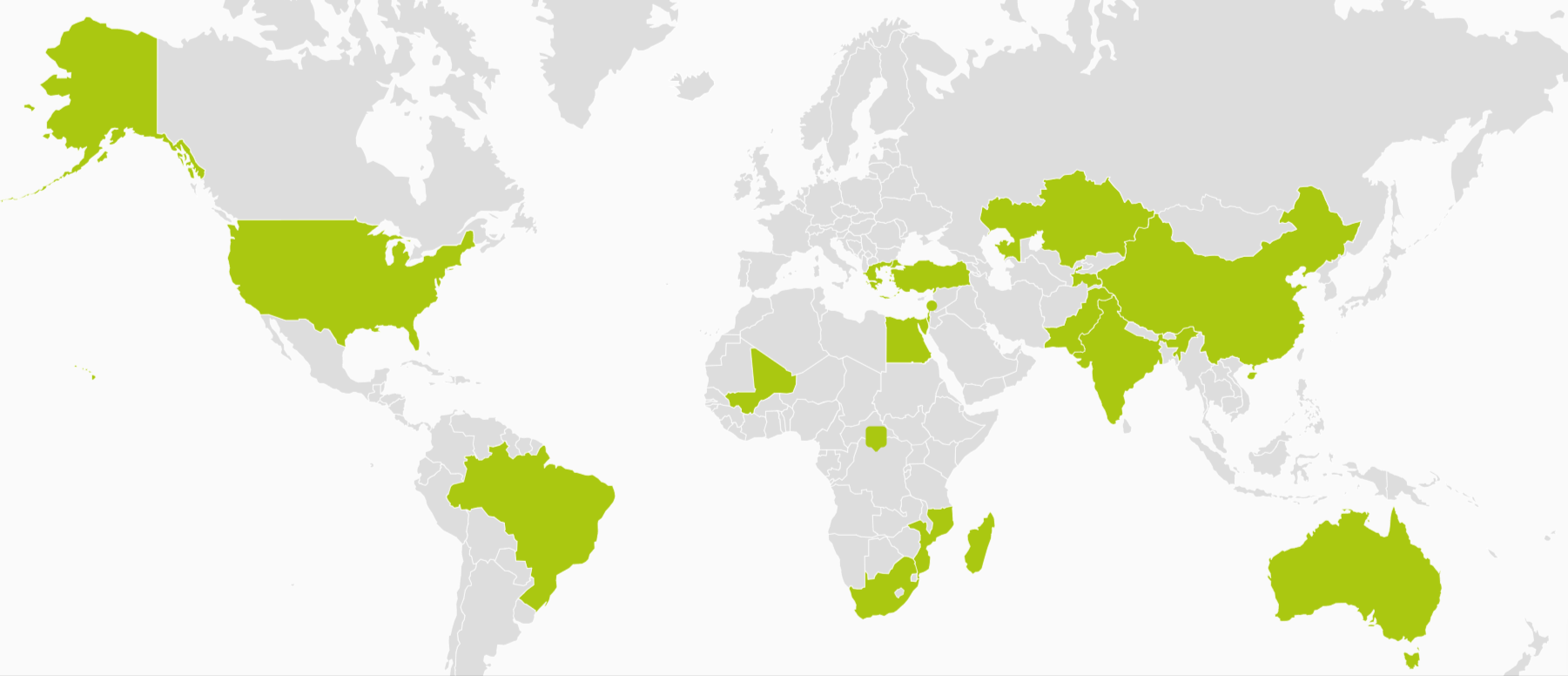 Better Cotton is grown in 24 countries around the world, and our staff in these countries are passionate about promoting more sustainable cotton farming practices.
To celebrate World Cotton Day this year, we asked Better Cotton team members to share some thoughts about sustainable cotton techniques.
Check out our website to understand how sustainability issues are connected to the production of Better Cotton.